Client Testimonial: Ashlie K. – Spring 2015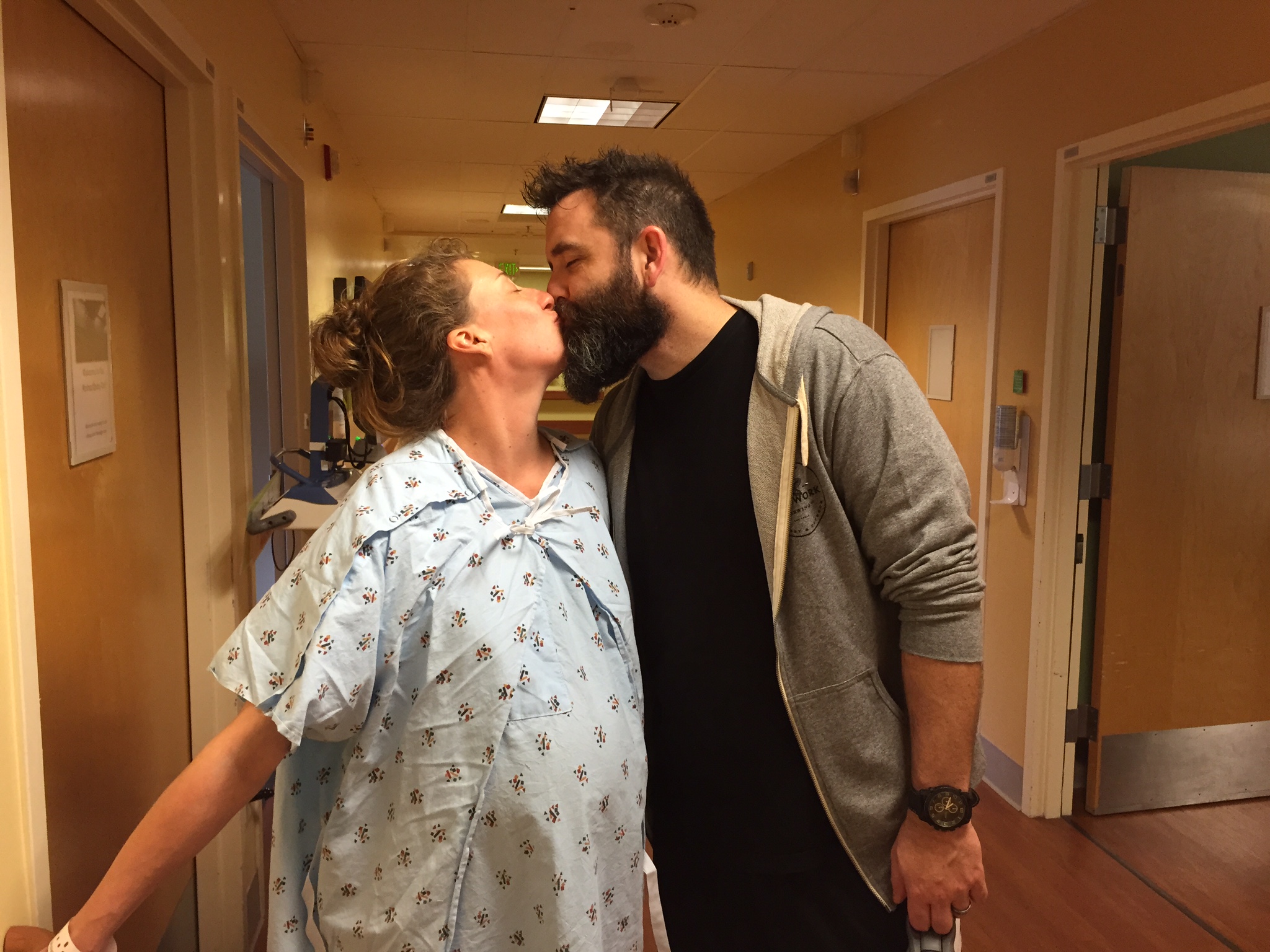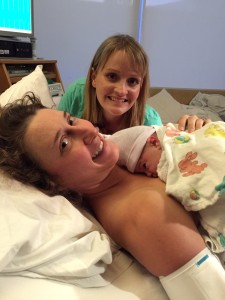 We chose Jenny Bare as our Doula for the birth of our first child at Kaiser Walnut Creek. It was absolutely one of the best choices we have ever made. After interviewing several Doulas, we chose Jenny because of her warm nature and professionalism. She presented information clearly, without judgment, and took the time to get to know us as a couple. I felt instantly comfortable with her and knew that she was the person I wanted by my side during one of the most vulnerable and special moments in my life.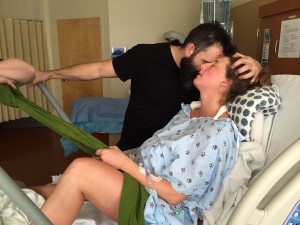 Part of the reason we chose to hire a Doula is we wanted support in interacting with the hospital staff during our birth. Jenny quickly connected with all Kaiser staff and integrated herself beautifully as part of our support team. She brought out the best in everyone, including my husband and myself.  A second reason we chose to have a Doula was the benefit of comfort measures during labor. Jenny came with a full "bag of tricks" and supported me with many techniques that assisted me in managing my pain and feeling empowered in my body.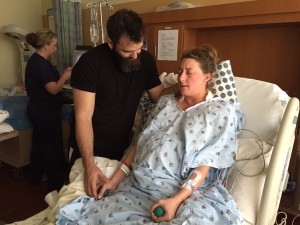 At multiple points in our labor, we came to crossroads where challenging decisions needed to be made. Jenny's support allowed us to make informed choices free from fear. I was able to deliver without an epidural, which was a goal of mine, even though our daughter surprised us all by arriving "sunny-side up!" I am certain we would have made very different decisions had we not been in her care. Jenny was additionally a great support post-partum, continuing to provide me with valuable information about my newborn and my own healing body.  We cannot express fully the immense gratitude we feel for her role in bringing our beautiful daughter into the world.