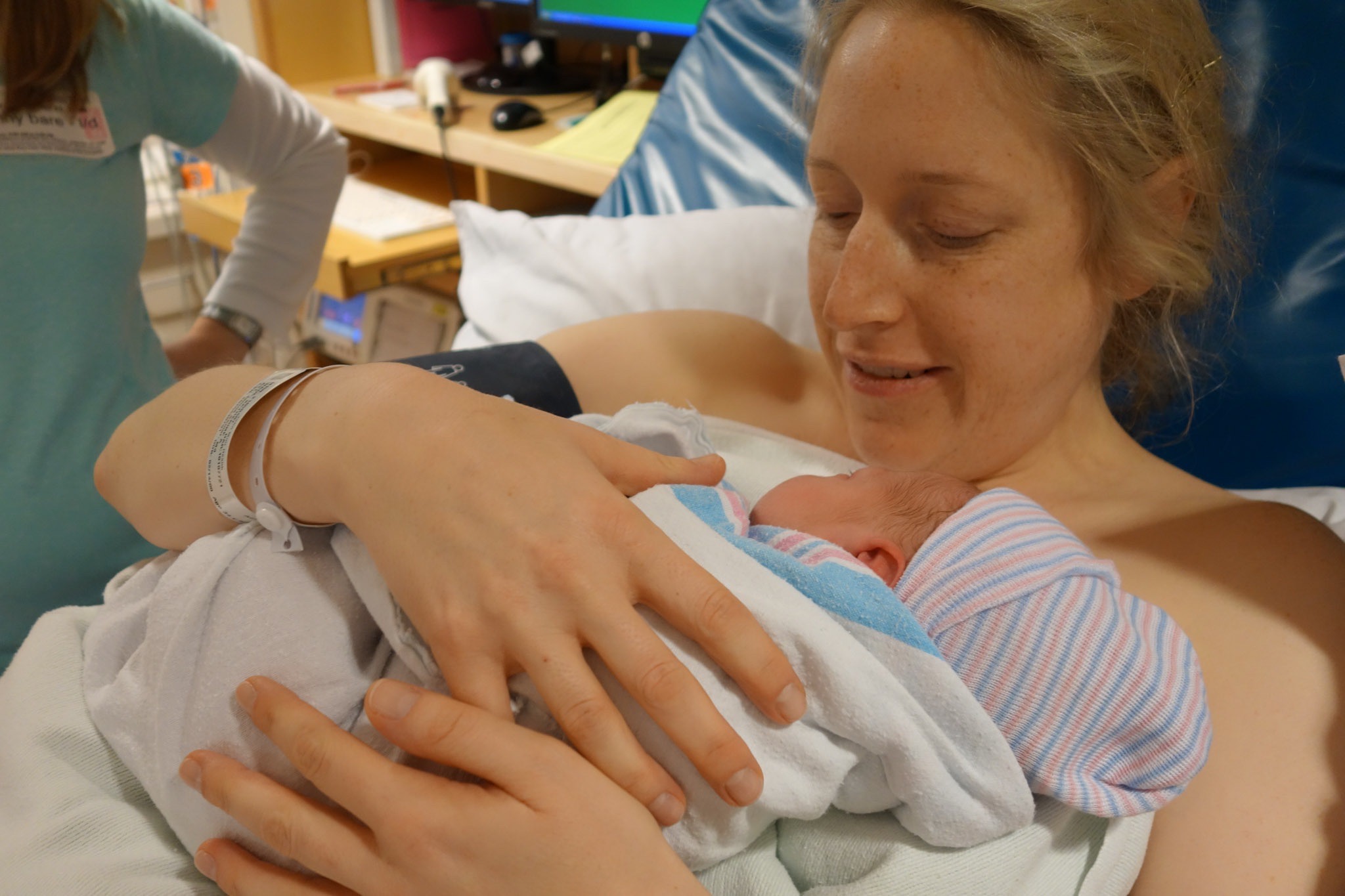 My husband and I chose Jenny Bare as our doula for the labor and delivery of our son at John Muir Medical Center in December 2014, and we could not be happier with our decision.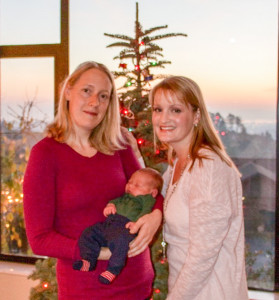 From the very start, Jenny presented herself professionally with clear and constant communication with us. She presented many resources that helped us as first-time-parents figure out what our preferences for what sort of birth we wanted. She did not push any sort of agenda on us, but listened to us with insight and empathy and offered helpful tailored advice. She was able to identify what sort of coping-style I had, personality-wise, and met my needs perfectly– often even before I was able to articulate them myself.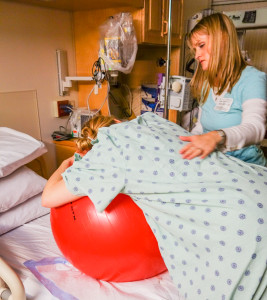 During my labor, she worked smoothly with the nurses and OB smoothly while still advocating for our birth plan. Her constant support (including physically supporting me in various positions during contractions) not only got me through twenty-five hours of active labor without an epidural, but freed up the hospital staff to focus on monitoring the baby and other vital medical functions.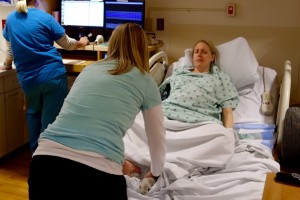 Without her empathetic, positive, and practical support, I know we could not have had the positive birthing experience that welcomed our little one into the world. Jenny is a wonderful person and I highly recommend having her by your side before, during, and after your birth.