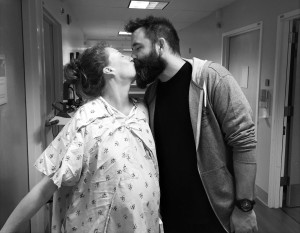 Today, more partners play an active role in the birth process.
Jenny offers support to partners as either an active member of the birth team as a birth doula and / or as an educator to help prepare partners about how to support the birthing mom while she's in labor.
For the partners that prefer to enjoy the delivery without having to stand in as the labor coach, or could benefit from some back-up coaching, consider hiring Jenny to join your birth team as your birth doula. By including Jenny as part of your birth team, your partner can participate in the birth process at whatever level is most comfortable. Jenny prefers to work along-side your partner so the birthing mother's needs are met together. Each member of the birth team brings a different set of skills and reassurance to the mother during the labor process. For example, Jenny's assistance allows your partner to support you emotionally during labor and birth and to also enjoy the experience without the added pressure of trying to remember everything you both learned in childbirth class!
For the partner that is looking for educational tips and support prenatally, consider enrolling in Jenny's prenatal education classes.
Print this FREE Partner Handout:  BBBS – Doulas & Partners

Benefits of Partner Doula Support:
Take off the pressure! Provide reassurance, explain what's "normal" and fill in the gaps of anything that may be forgotten from childbirth preparation class
Answer questions about pregnancy, labor and birth from a partner's viewpoint
Suggest various comfort measures and techniques that may offer the laboring mom support
Offer quick breaks or rests to your partner
Cue your partner to advocate on your behalf
Encourage your partner to participate in the birth experience at whatever level feels most comfortable
Work to keep birth experience positive for everyone
Click here for Common Client Questions


Dad / Partner Reviews…
J.N. | Martinez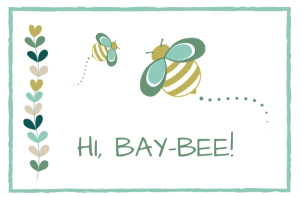 Leading up to the birth of your child you will most likely attend several classes in which you will develops birth plans. These plans are useless since it is very unlikely for a birth to go completely as planned. This is why it is so important to have someone experienced with you, all the time during the birth to guide you when your plans have to change. Jenny is the best. When my wife went into labor two months early she met us at the hospital as soon as we knew we were being admitted. Our plans flew out the window from the beginning. We had nothing ready, but Jenny showed up prepared with some snacks and equipment to help my wife relax. So many life changing decisions have to be made almost instantly during the labor, and it becomes very overwhelming. Especially for first time to be parents. Jenny is cool and calm the entire time. Setting the mood to relax as much as possible.
She is not just there for the labor. She meets before and after the birth, but I feel she has been there for us so much more than we ever expected.    Whether it is abnormal pain during pregnancy or problems producing milk, Jenny will be there for you.

Larry Z. | Walnut Creek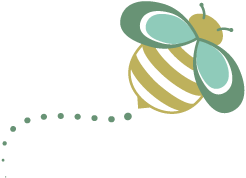 We chose Jenny as our doula and it was one of the best decisions we made. Jenny provided amazing support for both of us during my wife's pregnancy, and especially during the delivery. She was kind, patient, attentive and went above and beyond in providing the highest level of care for us. She allowed us to bring the stress level down during the delivery experience and focus on delivering a healthy and happy baby.
Jenny also provided us with great resources and served as an expert for a subject she cares very deeply about.

Tyson R. | Martinez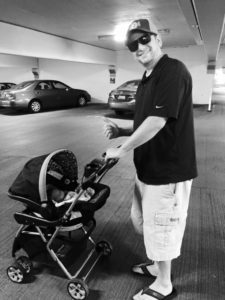 I had no clue what a Doula really was until my wife told me the general definition. I was a bit weary at first, but after we met Jenny, it was a no brainer. I am so grateful my wife and I decided to work with her and have her be our Doula. Jenny was our advocate before, during and after our baby was born. I can't imagine a more helpful, involved person. To be honest, whether you're having your 1st baby or your 6th, it's stressful and filled with variables, but Jenny definitely eases that tension.
She is extremely professional.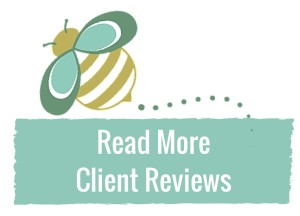 Copyright 2014-2017 • Bay Bee Birth Services, LLC • Martinez, CA
Owner: Jenny Bare, MPH, CLD, CLE, CCCE, CHES
Ph: 925.381.9563 • E-Mail: baybeebirthservices@gmail.com