There are certain days in life that will always stand out…the births of your children are absolutely on that list. While each birth may only be one day, you will think of this day hundreds of times. When you look back on the birth of this child, it is Jenny's hope that no matter what your birth circumstances may be, you remember feeling safe, confident and supported.
Jenny wants to help you achieve your best birthing  and early parenting experience, whatever that looks like for YOU!
Jenny is a certified professional business owner who offers customized birth doula and educational class support options to families in the San Francisco East Bay Area. She has provided Childbirth and other Prenatal Education classes to more than 250 families and attended 40+ births.
Learn more about: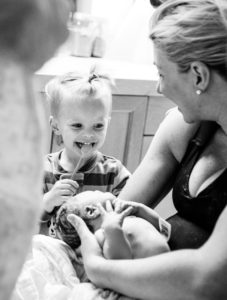 Jenny provides the same level of compassion, care, enthusiasm and professionalism to everyone. It's that simple.
She bases her birth doula support and educational classes on evidence-based and up-to-date information, making her best attempt at excluding personal opinions, so you can make the best birthing and parenting choices for you! 🙂

Jenny works for the family, not the hospital, midwife or your other birth team members. It's Jenny's goal to compliment both the partner and medical provider(s), but never to take their place. Each member of your support team provides a unique role to the pregnant or laboring person and the baby, resulting in a labor, delivery, recovery and early parenting period that go as smoothly as possible.

What Jenny's Clients are Saying: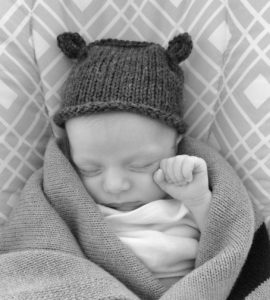 "Thank you for creating a rapport with us of acceptance and support so that we didn't feel embarrassed or nervous about being ourselves or asking for what we needed.
You are worth your weight in gold!"
– C.C., Piedmont
Click here to read this full review…

Copyright 2014-2017 • Bay Bee Birth Services, LLC
Owner: Jenny Bare, MPH, CLD, CCCE, CLE, CHES
Ph: 925.381.9563 • E-Mail: baybeebirthservices@gmail.com