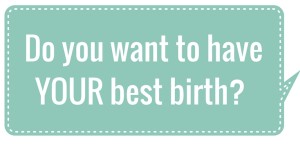 There are certain experiences in life that you'll always remember in detail. The births of your children are on that list. When you look back on the birth of this child, it is my hope that no matter what your birth circumstances may be, you recall feeling  safe, confident and supported. I strive for every client to be…
INFORMED.     HEARD.    VALIDATED.    SECURE.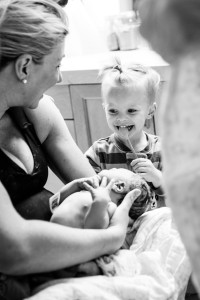 HOW I SUPPORT BIRTHING FAMILIES: 
Get to know you before your baby arrives
Help reduce any fear or anxiety surrounding the birth experience
Offer non-judgmental support, calming reassurance and comfort during pregnancy, birth and after your baby is born
Deliver continuous in-person emotional, physical and informational support throughout your labor
Provide trained assistance with coping techniques, relaxation, positioning and breastfeeding
Give evidence-based information so you and your partner can make unbiased and informed choices
Build your confidence, so you and your partner can advocate for your birth wishes and care choices
Work

along-side your partne

r and birth team to maximize support for the birthing mother
Allow your partner to participate whatever level is most comfortable
I support ALL birth types: low/no intervention (natural),  unmedicated or medicated (epidural or analgesics) , cesarean, TOLAC / VBAC in the birth setting of your choice.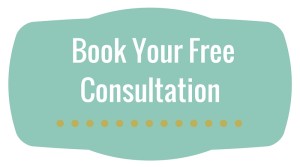 I work for you, not the hospital, midwife or your other birth team members. I work in harmony with your partner and birth team, agreeing that we each provide a unique support role to you and the baby, resulting in a labor, delivery and recovery that go as smoothly as possible.

Benefits of Hiring a Birth Doula:

• Fewer interventions
• Fewer cesarean sections
• Healthier babies
• Breastfeeding success
• Less postpartum depression
(Source: Evidence Based Birth)

What My Clients are Saying:

"Thank you for creating a rapport with us of acceptance and support so that we didn't feel embarrassed or nervous about being ourselves or asking for what we needed. You are worth your weight in gold!"
– C.C., Piedmont
Click here to read this full review…



Copyright 2016 • Bay Bee Birth Services, LLC • Martinez, CA
Owner: Jenny Bare, MPH, CLD, CCCE, CHES
Ph: 925.381.9563 • E-Mail: baybeebirthservices@gmail.com