Client Testimonial: Erika B. – Winter 2015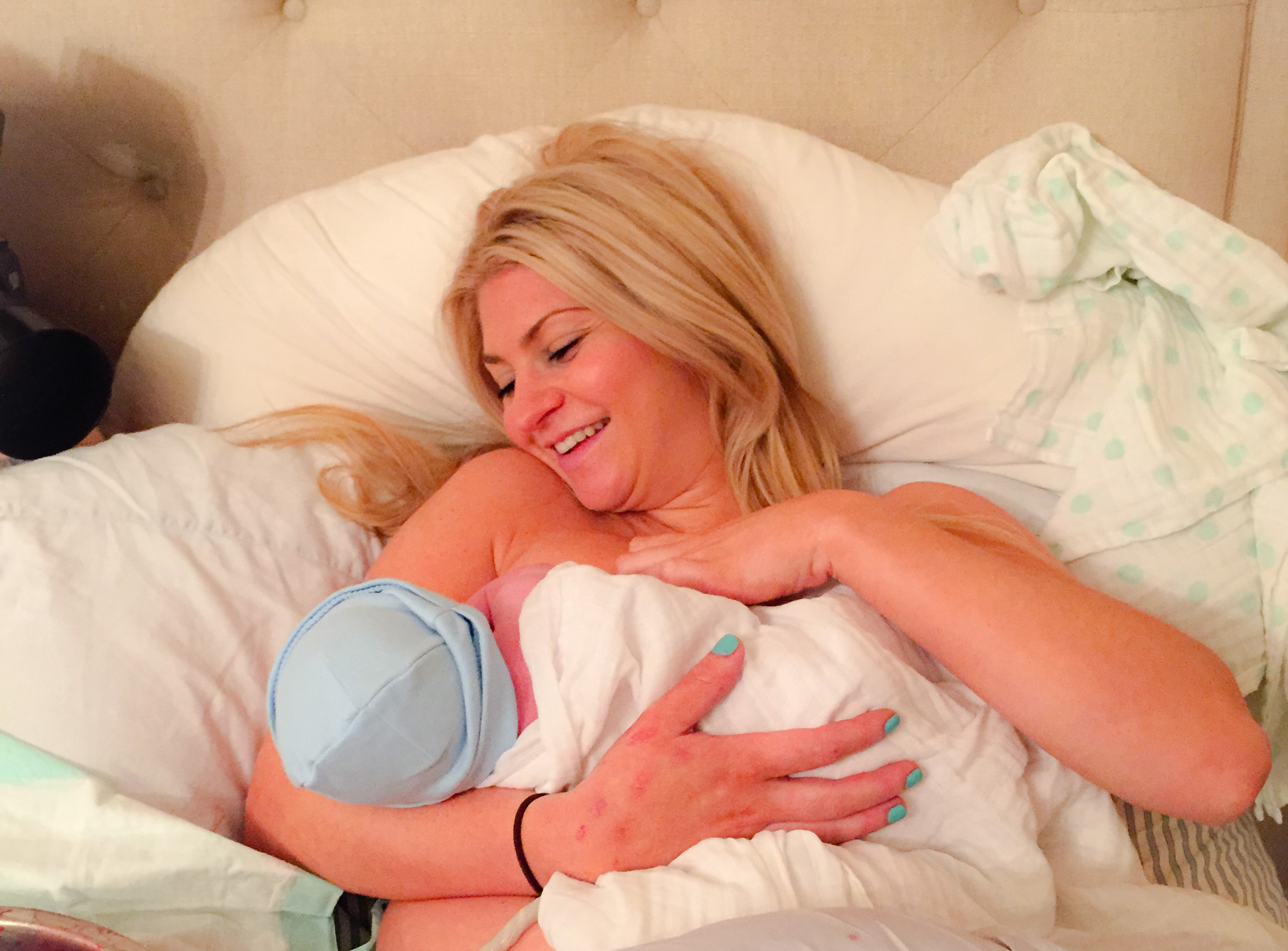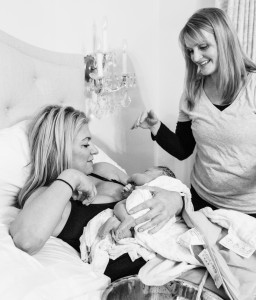 Last month I gave birth to our second son and had the pleasure of having Jenny Bare as my doula. I had a home birth and may have not been able to stay at home if it wasn't for her. My blood pressure was high when my midwife first arrived and I had a very short period of time to get it down to be able to give birth at home. Of course having contractions and bringing your blood pressure down at the same time is quite challenging. Thanks to Jenny talking me through it and performing the rebozo technique on me, I was able to calm way down and give birth at home. I'll never be able to thank her enough for this. She is warm, gentle, calming, and very knowledgeable.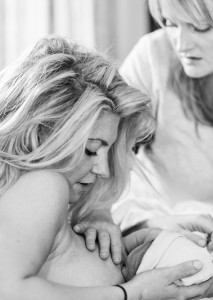 She helped with my son's latch right after birth and was immensely helpful to my midwife too. The assistant midwife was unable to make it because my labor was so fast, so Jenny had to step in. Thank goodness she was there!
Jenny has about a million resources for everything and anything related to pregnancy, childbirth, and postpartum. She has been so helpful since my son was born too. Checking in with me frequently and always just being a positive and encouraging force in a time that can be challenging. She is just wonderful!
I encourage anyone who is thinking about having a doula at their birth to give Jenny a call. She really will make your experience a beautiful one!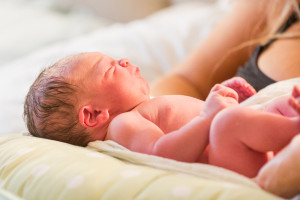 Birth photos courtesy of: Shannon Stellmacher. Copyrighted 2015.